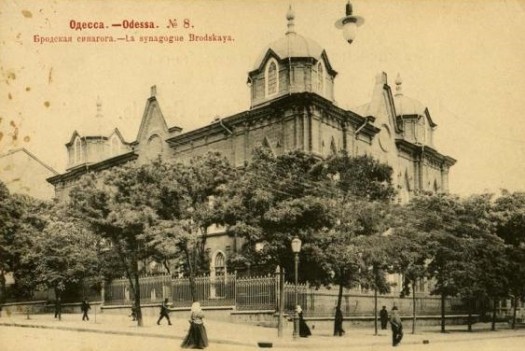 From Lubavitch.com:
In a decision that has been repeated in many cities in the Former Soviet Union, authorities are restoring to Jewish communities synagogue buildings that were confiscated back in the prewar years.
Last week, one such synagogue taken from a Jewish community in Odessa, and repurposed after the war as the city archives where millions of documents were stored, was formally returned to this Ukrainian community. The decision was reached by a decisive majority of the regional council who voted to transfer the building taken from its community nearly 100 years ago.
Berel Kapulkin, spokesman for the local Jewish community, described it as a "historic" development of significant ramifications for the spiritual life of the city's Jews.