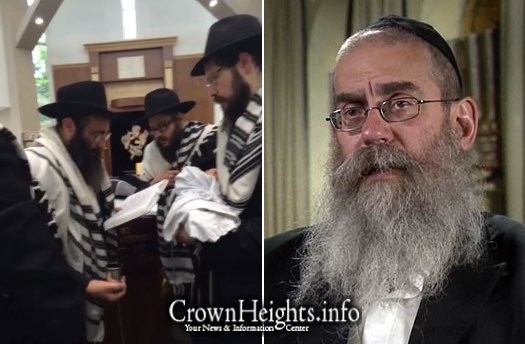 Video: Baby Named After Departed Shliach
Moshe and Rivky Cyrulnik, members of the Chabad community in Melbourne, Australia, already had a name picked out for their newborn baby boy. But when the news reached them a few hours before the Bris that the beloved Shliach and Mashpia Rabbi Aharon Eliezer Ceitlin had passed away, they decided to name him Aharon Eliezer in his memory.
Rabbi Ceitlin always had a special connection to the Lubavitch community in Melbourne, as he was a member of the fourth Kevutzah of Shluchim to spend two years as the Rebbe's Shluchim to the Yeshivah Gedolah in Melbourne.