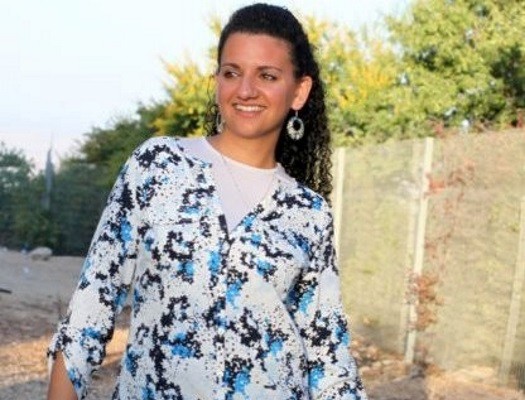 A 25 year-old Orthodox-Jewish woman from Crown Heights has filed a religious discrimination lawsuit against a local fitness chain, claiming she was threatened with arrest and had her membership revoked because she used the gym's facilities while dressed modestly.
From the New York Post:
An Orthodox Jewish woman is suing the Lucille Roberts health-club chain for allegedly pitching a holy fit when she insisted on wearing a skirt during her workouts in Brooklyn.
Yosefa Jalal, of Crown Heights, claims in court papers to be filed Friday that she was repeatedly harassed, threatened with arrest and ultimately had her membership revoked for following religious dictates regarding female modesty.
"I think it's wrong what they did to me. I should be able to work out in a skirt," said Jalal, 25.
"Just because I'm an observant Jew doesn't mean that I should be treated like a criminal and shouldn't be allowed to work out. It's just not fair."