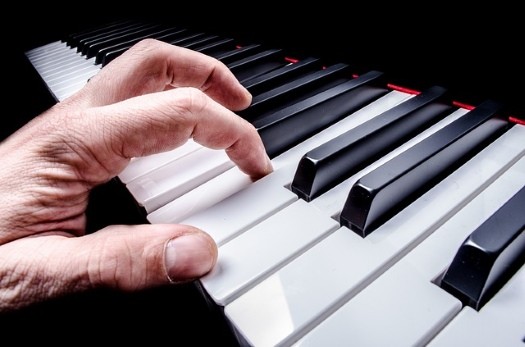 Musician Creates Free Sukkos Dance Track
Crown Heights Musician Aron Niasoff has created a Sukkos Dance Track, which he graciously recorded for the community to stream or download free of charge.  The music is perfect for Sukkos parties, Simchas Beis Hashoeva celebrations, or just your personal enjoyment.
"After receiving a huge amount of positive feedback from Shluchim and families world-wide on my 'Purim Dance Track' last year, I've decided to go ahead and record another one for Sukkos, Knowing that many Shluchim can't afford to hire live musicians for their events," he told CrownHeights.info.
Download the Sukkos Dance Track here: https://soundcloud.com/aron-niasoff/sukkos-dance-track