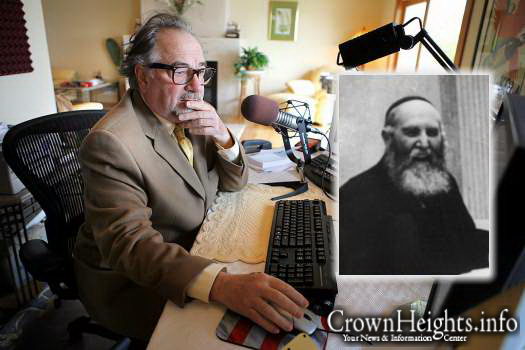 Nationally syndicated conservative talk show host Michael Savage spent several minutes of his daily radio broadcast to tell a story of the Previous Lubavitcher Rebbe and his father, the Rebbe Rashab.
The story, told by the Previous Rebbe in his memoirs, recounts an incident from his youth when he absent-mindedly tore a leaf off a tree while walking alongside his father.
Savage's comments on the Frierdiker Rebbe's story begin around the 1:26:00 mark in the audio clip below.
This is not the first time Savage invoked the Previous Rebbe as a source of inspiration in his show. In November of 2013, Savage spent several minutes relating the story of the Previous Rebbe's fight against the communist regime in Russia, and his ultimate triumph against them.