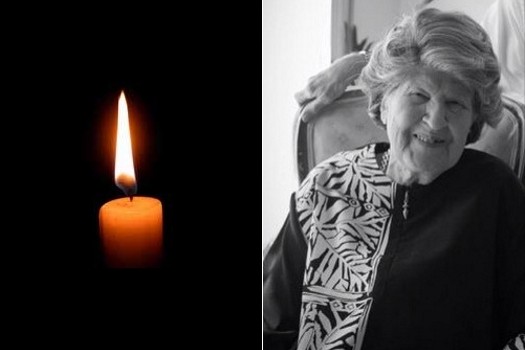 Photo: Shturem.net
Boruch Dayan Hoemes: Mrs. Ita Bistritzky, 85, OBM
With sadness we inform you of the passing in Jerusalem of Mrs. Ita Bistritzky, OBM, wife of Rabbi Yehuda Leib Bistritzky, OBM, and matriarch of a large family of Chabad Chasidim, Rabbonim and Shluchim. She was 85 years old.
She is survived by her children: Mrs. Miriam Shaindel Nelkin (Toronto, Canada), Rabbi Yosef Yitzchok Bistritzky (Flatbush, NY), Rabbi Avrohom Yisroel (Yingi) Bistritzky (Crown Heights); Mrs. Raizel Greenwald (Rechovot, Israel), Mrs. Ruchama Clapman (Five Towns, NY), Mrs. Devorah Leah Cohen (Florida), Rabbi Menachem Mendel Bistritzky (Five Towns, NY), Rabbi Shlomo Mordechai Bistritzky (Agora Hills, CA), Rabbi Shneur Zalman Bistritzky (Manhattan, NY); as well as many grandchildren and great-grandchildren.
Her eldest son, Rabbi Levi Bistritzky, OBM, was the chief rabbi of Tzfas, Israel, and a noted author on Halachah. He passed away tragically during her lifetime in 2002.
Boruch Dayan Hoemes