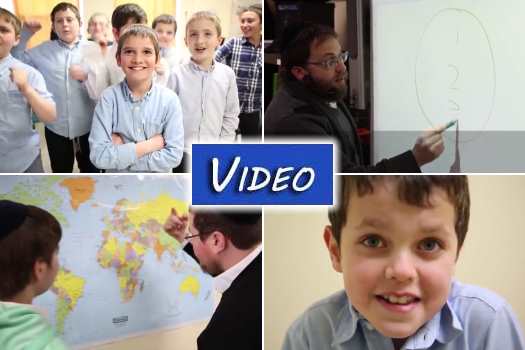 Darchei Menachem Launches Fundraising Campaign
Yeshivas Darchei Menachem of Crown Heights has launched an ambitious campaign to raise $50,000 to support the education of their students today, April 1st.
For every dollar donated to the school, another $3 will be matched by several generous donors. The Yeshiva will not receive a penny unless the full $50,000 is pledged.
In addition to the matching funds, for every pledge that is made the students of the Yeshiva will perform three good deeds in honor of Yud Aleph Nissan.
As the pledges have already begun to trickle in, the students have written down the Mitzvos they performed on Post-It notes and affixed them to the walls of their classrooms.
To make a pledge for the future of Crown Heights' children, click here.