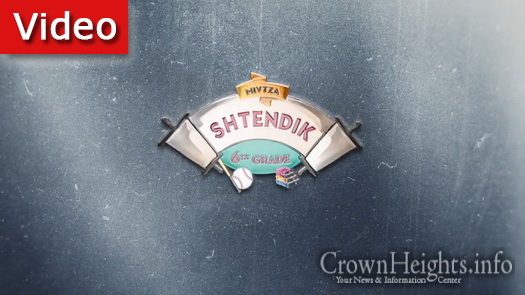 After two smashing amazing months in Camp Gan Yisroel YKK campers in the B+ division reflect on the amazing summer and things they started to do and learnt during these past two months and how it will help them in the coming year in school.
A big thank you to the all the head staff – Mendel Mintz, Yisrolik Shur, Mendel Piekarski and to all the counselors of the 6th grade division for arranging it. A specially counselors Sholom Mintz, Nissi Lepkivker and Mendel Wolf.
And a very big thank you goes to director Yisroel Levertov for everything he has done.