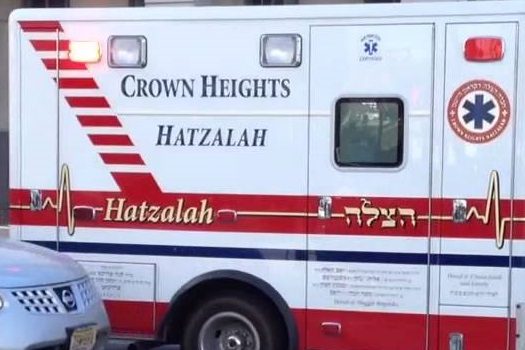 Illustration photo
A Jewish man was brought to the hospital Monday night after being struck by a car in Crown Heights. The driver fled the scene before the police arrived.
by CrownHeights.info
Just minutes before 1:00am, a Jewish man was struck by a car on the corner of Brooklyn Ave and Union St Monday night.
The incident occurred as the car was turning onto Brooklyn Ave, and struck the Jewish man crossing the street.
Hatzalah was called, and treated the injured man.
The driver, who initially stopped, did not wait for police and instead fled the scene.
Hatzalah transported the Jewish man to the hospital with injuries to his leg.