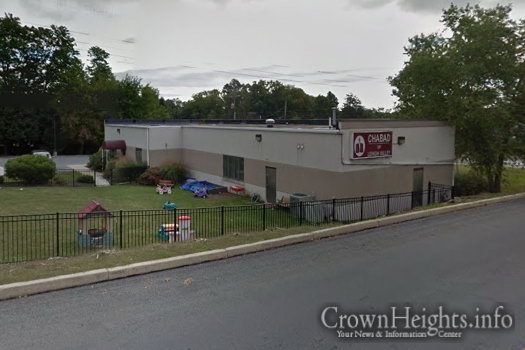 A car crashed into Chabad Lubavitch of Lehigh Valley in Allentown, PA, yesterday evening, slightly damaging the building.
The accident happened during rainy weather at about 6:50pm. "Roadway conditions definitely played a factor," township Sgt. Paul Dickinson told local media, noting that it wasn't a heavy rain, but the road was wet.
No one was hurt inside the building, but the woman who drove the car suffered minor injuries.