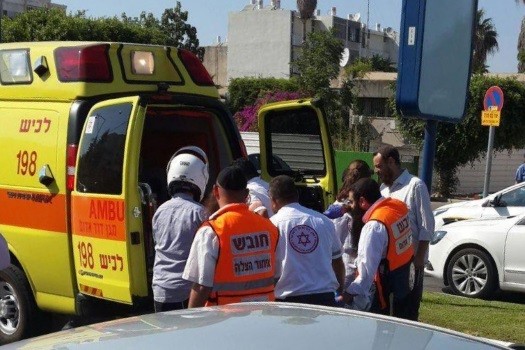 Photo: Shturem.net
An 11-Year-Old boy was critically injured after he was hit by a car today in the neighborhood of Nachlat Har Chabad, in Kiryat Malachi, Israel.
The incident occurred near the municipal reservoir.
The child received emergency treatment at the scene, and was then transported to Kaplan Medical Center in Rechovot, where his condition remains critical.
Please take a moment and say Tehilim for Mordechai Yaakov ben Devorah Leah for a speedy and complete recovery.