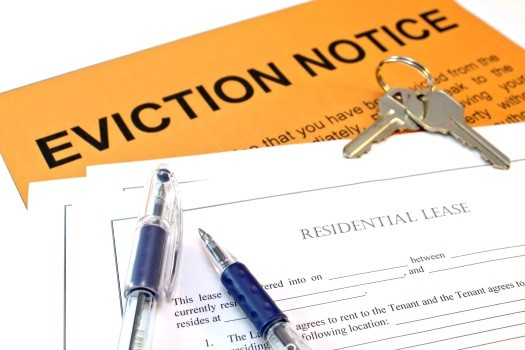 A GoFundMe campaign has been launched for a Crown Heights family whose father was in a vehicle accident which ruined his sole source of livelihood and is now facing the prospect of eviction from their home during the Yomtov of Pesach.
The father of the family works as an independent cab driver, and laid out a large sum of money to purchase a vehicle to work with. A couple of weeks ago, someone driving a stolen car crashed into his vehicle, irreparably damaging it.
As a result of the car loans, the damage costs (insurance will not cover the full amount) and his inability to work for a living until he is able to acquire a new vehicle, the family is $7000 behind on rent, and there is a court order for them to be evicted at the end of April, during Pesach.
The mother of the household is disabled and cannot work.
The family is in dire need of $12,000 – $7,000 to stop the eviction, and $5000 to pay off the totaled car and put down towards a new one to be able to go back to work.
Please donate, and help a fellow Jew celebrate Yomtov joyously. Any amount helps, and will be greatly appreciated.
Click here to contribute https://www.gofundme.com/ugz8awzw.