Daily Archives: November 24, 2022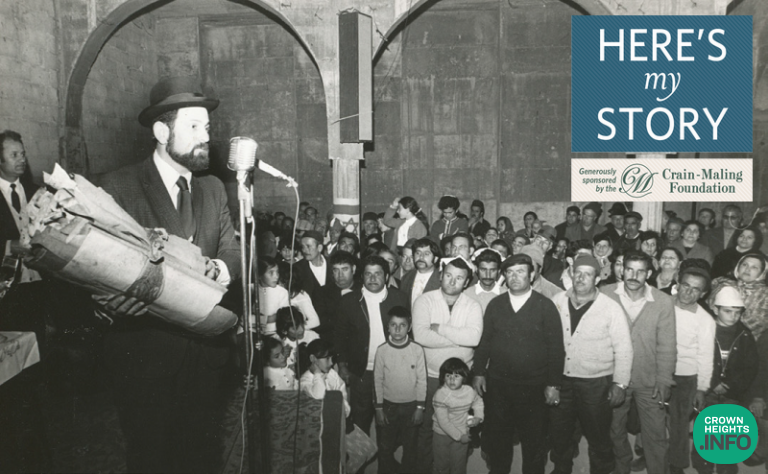 Rabbi Menachem Hacohen is an Israeli author, scholar and former Knesset member who has been serving as the chief rabbi of the Moshavim Movement and the Hisdatrut for over sixty years. He was interviewed in January and March of 2010.
Premium Post
InfoDeals Daily Deal – 50% OFF Amorston Knife Set, 15 Pieces Kitchen Knife Set
Grab this perfect InfoDeal!
Amorston Knife Set, 15 Pieces Kitchen Knife Set
Built in Knife Sharpener Block, Dishwasher Safe
Stainless Steel Knife Block Set
DEAL PRICE: $39.99
ORIGINAL PRICE: $79.98 (50% OFF)
Grab The Deal Through Amazon: Click Here