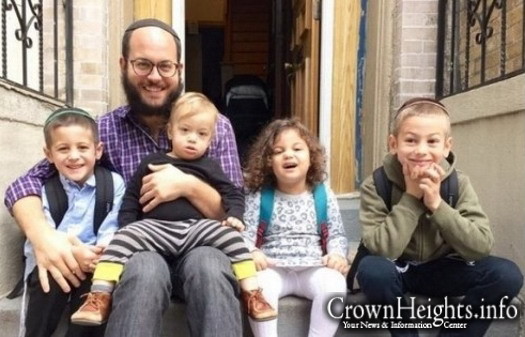 After successfully raising almost $200,000 on behalf of the young family of Nadiv Kehaty, OBM, through a GoFundMe campaign, Nadiv's fellow Shul-goers set up a parallel Charidy campaign, with the aim of raising another $250,000 – as part of a campaign to raise a total of $1 million dollars.
The fund is being overseen by representatives from Itchke's Shteibel, where Nadiv was a regular worshipper. The intention of the fund is to provide the family with immediate financial relief, as well as a long-term endowment to provide for the children's upbringing and education.
Update: The Charidy campaign has ended. To contribute, please visit www.NadivsKids.com.