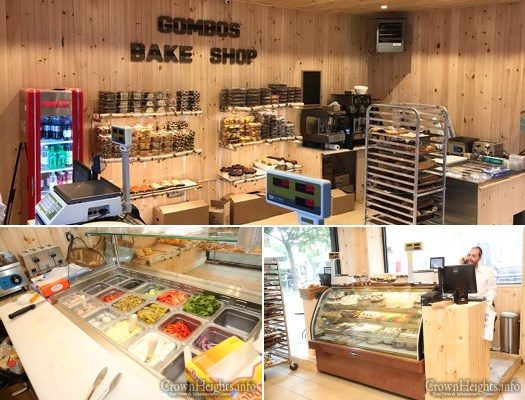 Just in time for the new year, one of Crown Heights' favorite establishments — the delectible Gombo's Bakery — debuted a fresh new look.
The shop was completely renovated over the summer months, and a full sandwich and coffee bar was added.
On Monday, children from local schools came by to learn about the special round challahs made for Rosh Hashana, and got to make a bracha on a delicious pastry in the newly-renovated store.