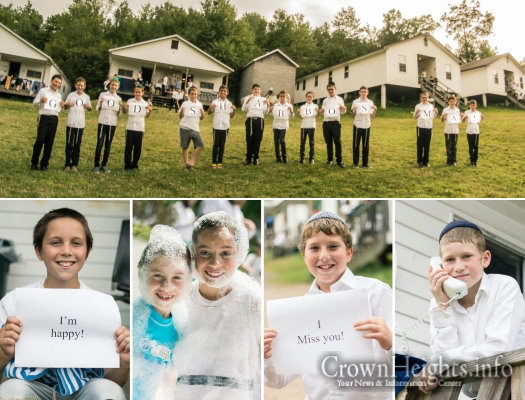 Cleaning up the bunkhouses, showering, white shirts, phone calls and letters home: Camp Gan Yisroel-NY was abuzz on Friday preparing for the day of rest.
Earlier on Friday, being the first day of the nine days – with no swimming or boating allowed, the creative staff of came up with some fun water activities.
After the activities, the campers returned to their bunks to prepare for Shabbos. Some campers had special messages for their parents.
Photos by N&M Photography