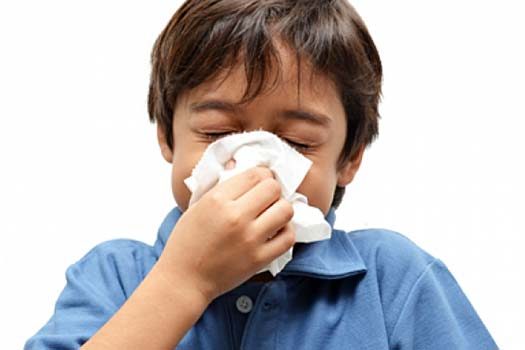 Illustration Photo.
A mother, who is also a medical doctor, shared her thoughts on the flu – and the importance of getting vaccinated – after reading a heart wrenching story on facebook group made up of 72 thousand physicians who are also mom's.
by Liba Shaffer, MD
Dear Editor,
This year's flu has been awful.  People don't realize that while you can still get the flu after being vaccinated it is usually much less severe than if they hadn't been vaccinated. The Flu season is ramping up, and I am hearing about more deaths of people in high risk groups, but even among people in low risk groups (healthy, not at either extreme of age).
A lot of information about the flu can be found at https://www.cdc.gov/flu/index.htm
The following is something a physician posted in a facebook group of over 72,000 physicians to read. (The group is called Physician Moms Group – PMG)
My beautiful, healthy, vibrant 4 year old passed away on December 25th from flu. He was sick for less than 24 hours before dying. He had never had a serious illness in his life. It is the most helpless feeling in the world, being a physician and seeing that nothing else can be done for your baby.
For my fellow PMGs, I ask that you consider donating to his memorial fund, which will be focused on providing families with sick children assistance around holiday season time. You are welcome to share my post on your personal pages as well.
There is emphasis in medical training on flu killing the very young, very old, and immune-compromised. However, it also kills the healthy and strong, and it can kill them fast. Please continue the fight to convince your patients to get the flu shot. According to the CDC, 80-90% of children who die from flu-related complications did not have their flu shot. And those children are often kids like mine.
Hug your babies tight. Please use my sons story to encourage your patients, family, and friends to get the flu shot. I am thankful for this wonderful community of doctor moms.
Please, if you/your child can be vaccinated, DO IT!!
Thank you,
Liba Shaffer, MD