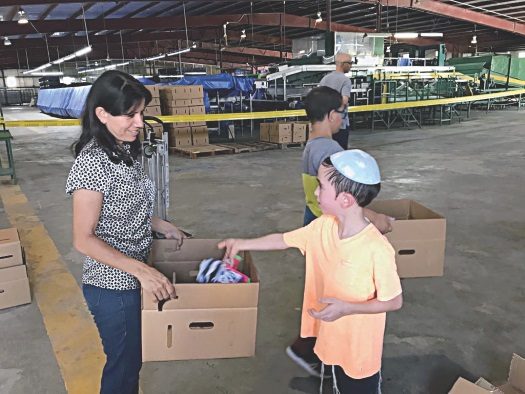 From the Jewish Journal:
Eight weeks after Hurricane Maria devastated Puerto Rico, Rabbi Mendel Zarchi, Chabad's emissary in San Juan, still faces a daily challenge: balancing his organization's needs with those of the community it supports.
"We were fortunate that our electricity came back on just over a week ago," he said last week in a telephone interview, "but 65 percent of the island's residents are still without electricity."
Zarchi, together with employees and volunteers, heads out each day to deliver food, drink and moral support to some of San Juan's neediest citizens. "We just hope and pray they receive power quickly because it's a very difficult reality to live" without it, he said.