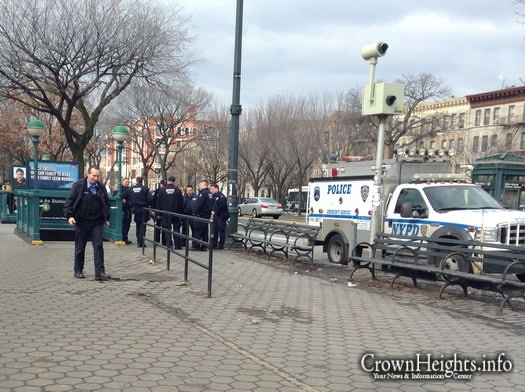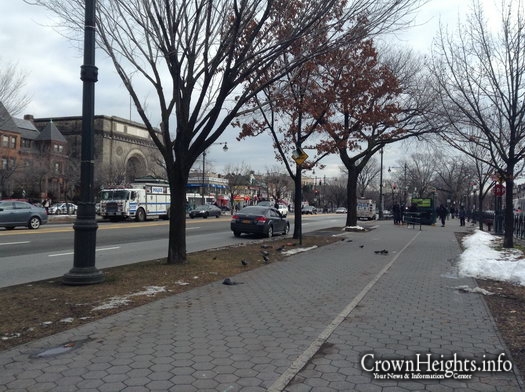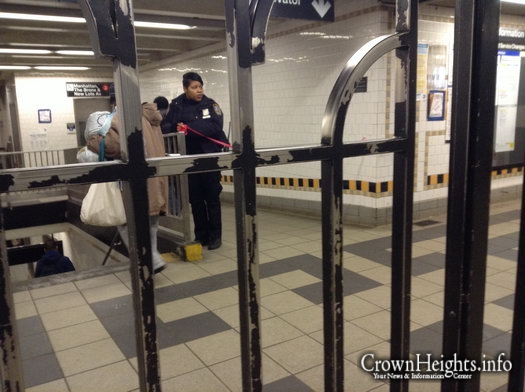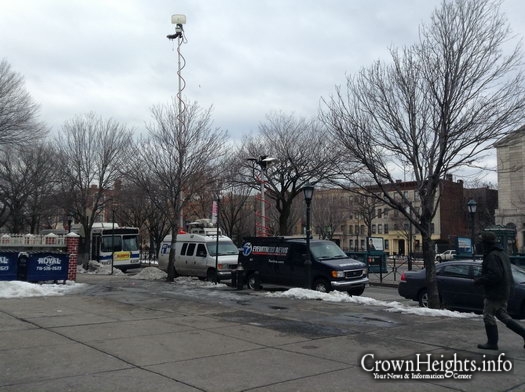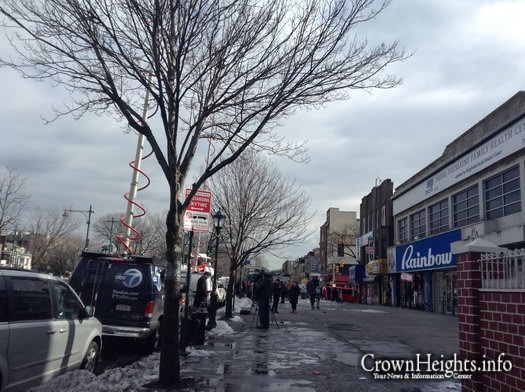 A woman fell to her death while waiting for a subway train in the Utica Avenue station in Crown Heights. Trains are being diverted and delays are expected while police conduct an investigation. No criminality is suspected at this time.
According to an eyewitness the woman, described as a Black female in her early 30′s, fell in front of a 3 train as it was pulling into the station. The incident occurred at approximately 10:40am.
Police are calling the incident a tragic accident and no criminality is suspected.